Join Our WORSHIP team
We only accept auditions through video submissions. Videos can be recorded with a laptop computer or smartphone. To get an idea of what your audition should look like, watch our video below.
We have also listed songs for you to audition with, as well as chord charts and MP3s. If you would like to audition for multiple instruments, or an instrument and vocals, you will need to submit separate videos for each. Video submissions can be emailed to our Worship Pastor, Jimmy Tyner: jimmy@thesprings.net.
We are so excited about what God is doing in and through our Worship Ministry. Have fun making your videos, we look forward to hearing them!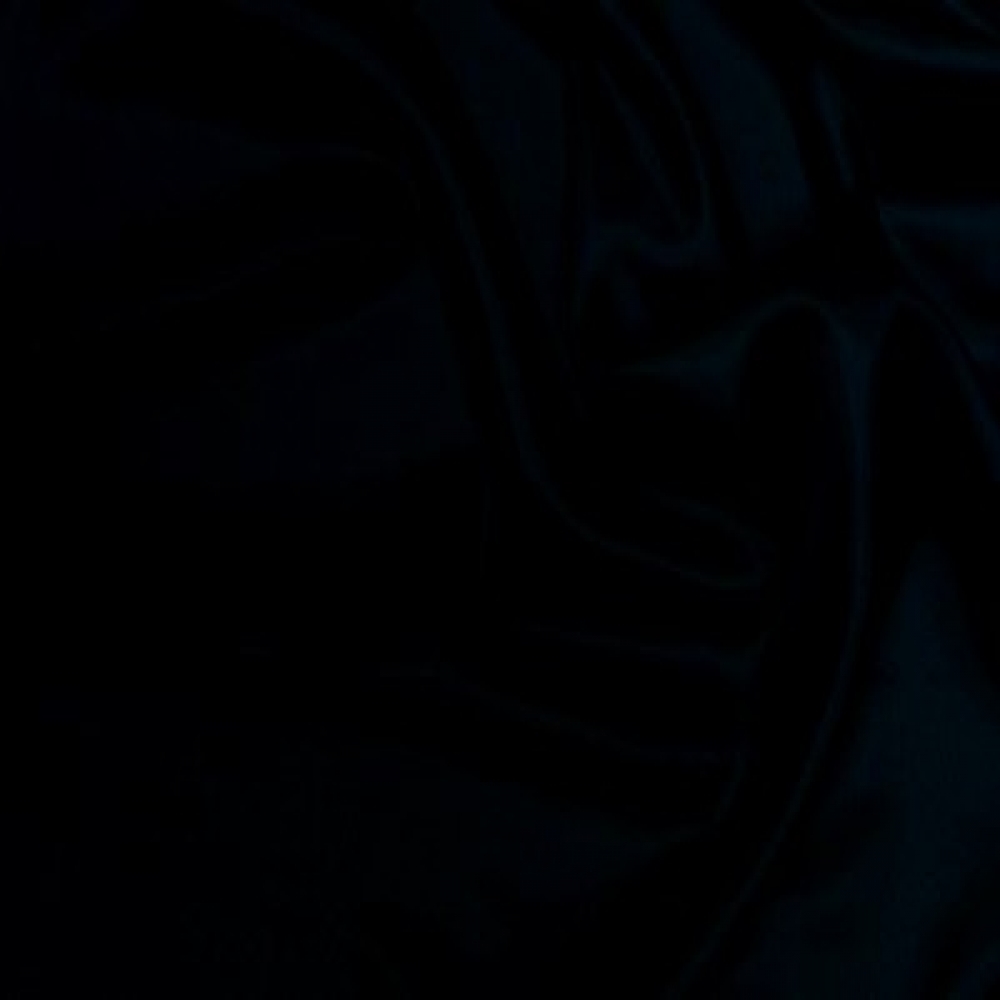 SONG OF CHOICE
VERSE & CHORUS