Are you interested in starting a new Small Group? As a Small Group Leader, you will be able to select a study, pick a place, invite your friends, and get ongoing support from our Groups team.
As a community, we want to grow larger and smaller at the same time. No matter your age, interest or situation, we have a place where you can belong.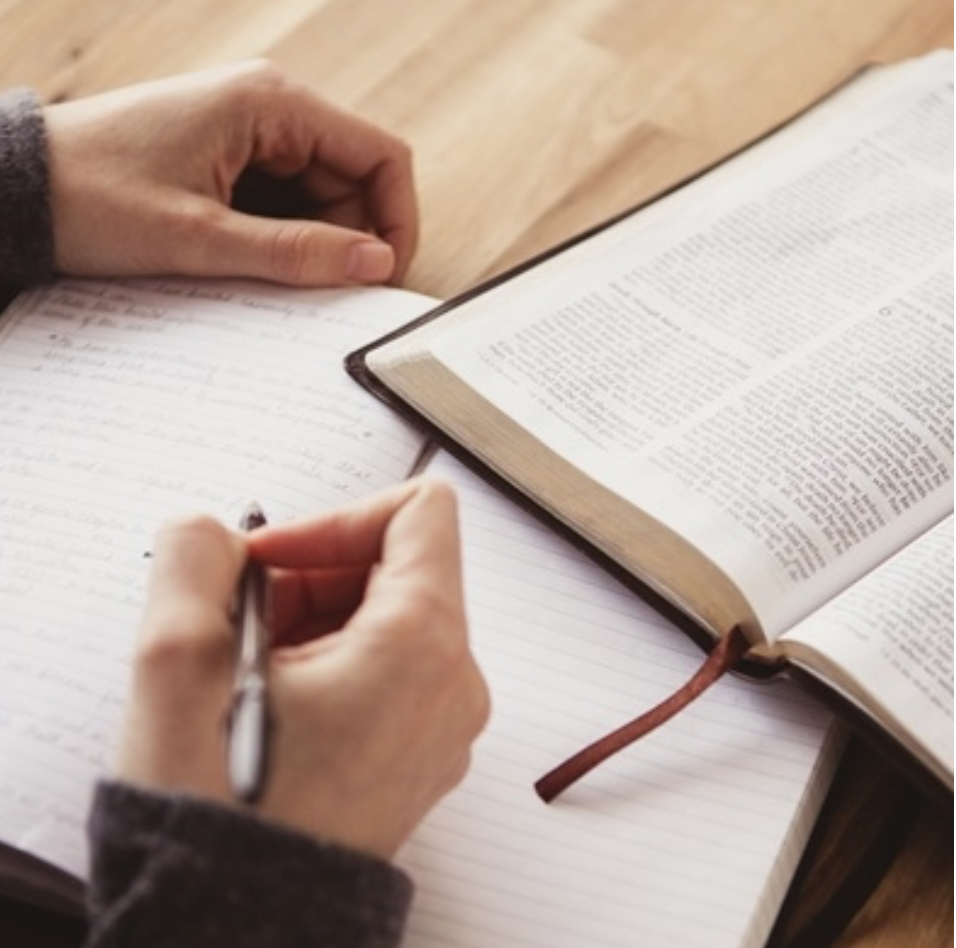 We want to make leading a group easy for you and so we have several resources your group can use! If you have questions about a a study your groups wants to do then please feel free to ask us by using the form below!
Have Questions about Groups?
ASK US BY filling out the form below!