Designed to help every parent do something each week to help move their child toward a deeper faith and a better future.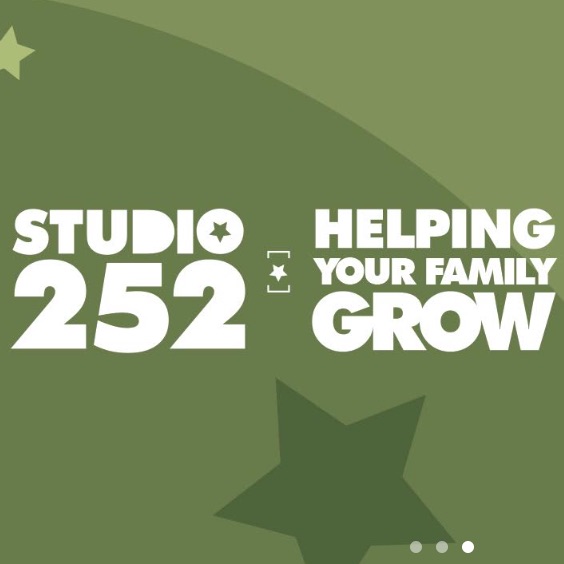 Elementary Weekend Parent Resources
Do you ever want to know what your kids are learning about on the weekend? Check out Studio 252 online!
Consider it the Parenting Coach. It is filled with articles to help parents navigate all sorts of life's challenges.
RightNow Media is a customizable video Bible study library that we have invested for each person at the church. It is an interactive way to help equip families and groups grow in their faith and strengthen relationships with God and each other. From kids devotions to studies on specific topics, there is a study for you.