WHY WE GIVE
Giving is a form of worship - it allows us to demonstrate that God is more important to us than material things (Matthew 6:24). The strength of our church is found in the commitment of its people to further the Kingdom of God (Ephesians 3:10). We do this through serving in the church and in our city, but also through our financial giving. Your tithes and offerings facilitate real life change. "Tithe" means giving a tenth or 10% of your income to God. Tithing is how we trust and honor God through our finances. When we bring our first and best back to God, He promises to bless the rest!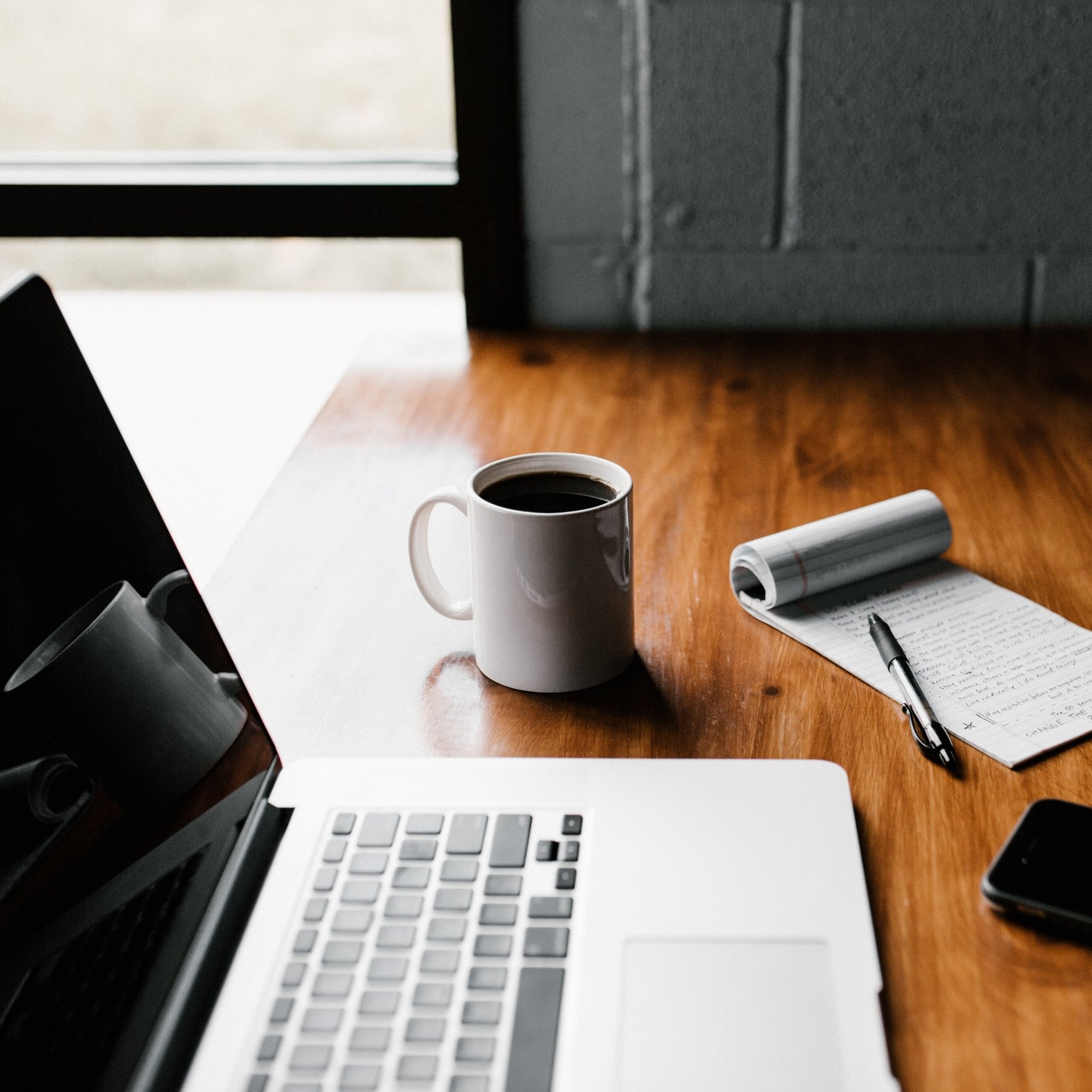 Online giving is simple and secure. Give a single gift, or schedule recurring giving using your checking account, debit, or credit card.
You can also give in person at any campus during the worship service, at one of our giving kiosks or through our "Elexio Community" giving app. With any questions, please contact generosity@thesprings.net.
Text 2 Give is safe, easy and fast! Text GIVE and the AMOUNT to 352-729-3379. (example. GIVE 200) You can set up a recurring gift using your checking account, debit, or credit card.
Thank you for being a part of what God is doing through our church. Your giving to Church at the Springs this year has made a significant difference! Check out our Generosity Updates here.
Over the next 25 years our goal is to plant 50 churches and to challenge them to plant 25 more. Our first step of this journey is $200,000 for this year. At the end of the Next25, we will have given 3 million dollars and reached 750,000 people for Christ.