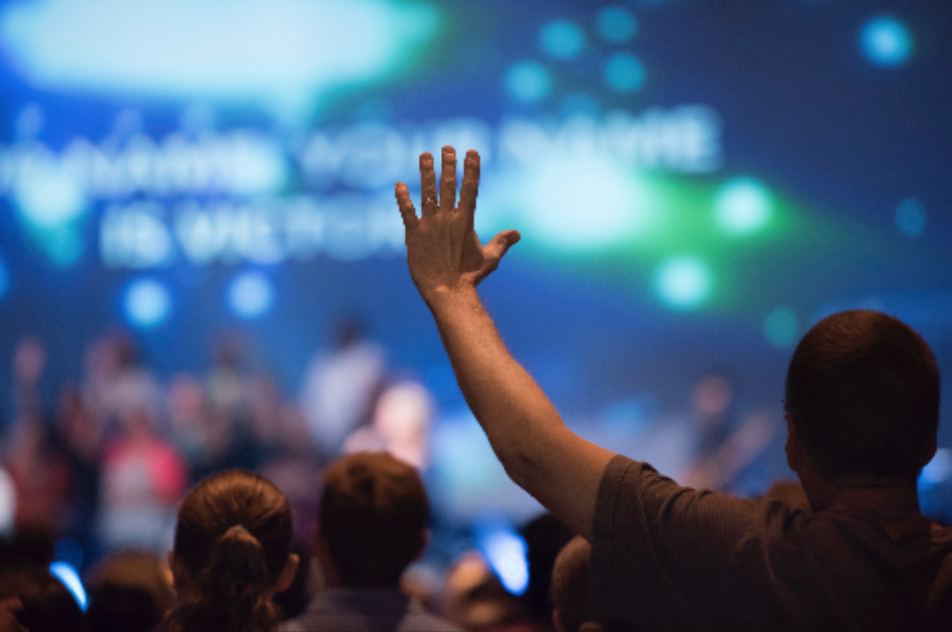 We will always present the message of Jesus Christ in a way that speaks to today's culture and will give you a way to live out those truths everyday of the week. No matter what campus you attend, we hope you'll find The Springs refreshing and a place where you will be reminded that you matter to God.
Springsville Kids is a community of little believers growing in Jesus! We believe church can be fun, music can be loud, and good leaders always care. Join us at any weekend service to be a part of God's bigger story!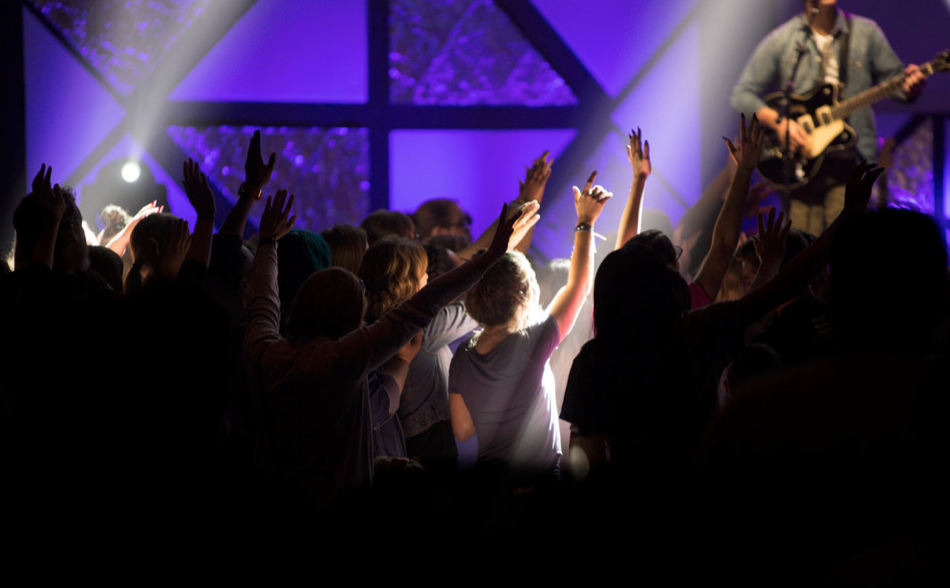 Encounter Student Ministries is our environment where middle and high school students, grades 6th-12th, are provided opportunities to recognize and respond to encounters with God.
Meet the team that dreams and sets the vision of Church @ The Springs!
Preschool @ The Springs is our weekday preschool. Our mission is to partner with parents as they raise their kids for Christ, while helping kids learn more about who God created them to be.
The Springs is one church meeting in three locations across central Florida.